(travel, food, music, activities, & movies)









(rather personal)



see What's

---
Miscellanea

Astrology

Lots o' Links!

My CD, movies, and old-fashioned library


Music Clips
---
---
Professional

My resume


My software consulting firm: Windmill Software


Sales Tax Clearinghouse
---

Sign/View guestbook



Send me email
or AOL/IM: PhlScorp
What's New? April-June, 2006
Apr - Part II of Spring Break, 2006! Ada, Cliff, Ben & friend went to EPCOT, Universal Studios, and Blizzard Beach--best moments: lunch in Italy, Revenge of the Mummy (4 times), and the Summit Plummit!
May - working on some remodeling plans for this summer, like new Zodiaq counter tops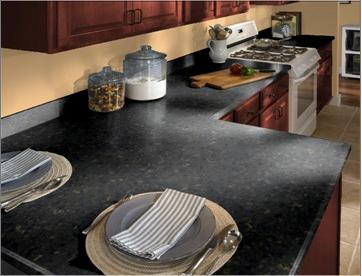 and porcelain tile in the kitchen. Check in for pics as we go along!

Jun - We had a lovely week down in Bermuda at the Surf Side Beach Club (see our pics)



Also Jan-Mar'11 / Oct-Dec'11 /
Jan-Mar'10 / Apr-Jun'10 / Jul-Sep'10 / Oct-Dec'10 /
Jan-Mar'09 / Apr-Jun'09 / Jul-Sep'09 / Oct-Dec'09 /
Jan-Mar'08 / Apr-Jun'08 / Jul-Sep'08 / Oct-Dec'08 /
Jan-Mar'07 / Apr-Jun'07 / Jul-Sep'07 / Oct-Dec'07 /
Jan-Mar'06 / Apr-Jun'06 / Jul-Sep'06 / Oct-Dec'06 /
Jan-Mar'05 / Apr-Jun'05 / Jul-Sep'05 / Oct-Dec'05 /