Venezuela September'04

(Click on a thumbnail to englarge it)

The first day we went to a German settlement created in 1843, called Colonia Tovar--it was just like being in Bavaria, complete with chalets, cuisine, beers, and the language straight from the Black Forest!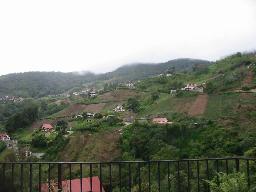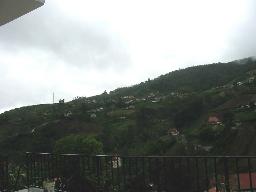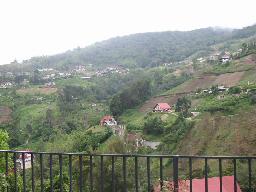 All the trucks had this sign: "Carga Larga" (say that three times fast!) which means "Long Load", not "Wide Load" which is "Anchi Larga".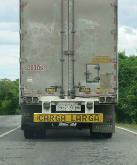 The next day was a nice visit to Ada's family in Barcelona (Venezuela, not Spain); from left to right: sister Aniuska, mother Maribel, papa Pedro, friend Ragile, daughter Jesmary, and another friend Argeana. We had fun trying our limited vocabularies, and pointing a lot!


The next day we drove through the state of Monagas to a small town called Caripe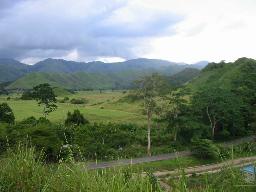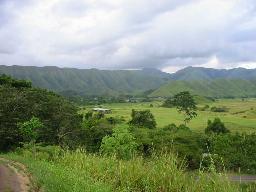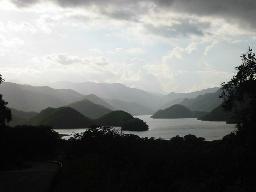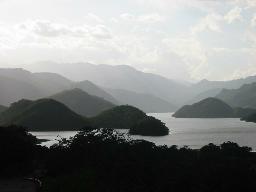 where we had a beautiful view from our room over the valley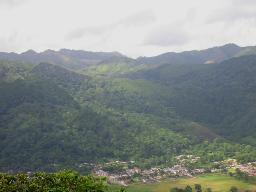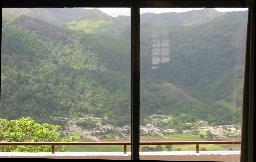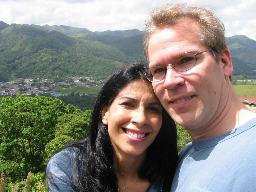 In the mountains near Caripe there is a cave full of these large, loud squawking birds called Guacharos (ayayay!). We were not allowed to take pictures of them as they are photophobic, and so we only had one lantern for our group of 15 people.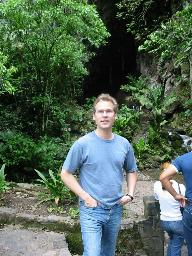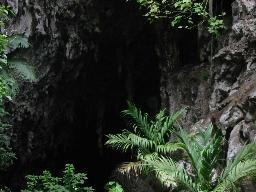 The last day we stayed at Hotel Cumanagoto a la playa!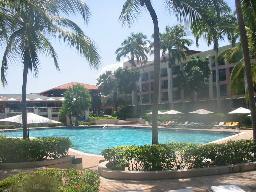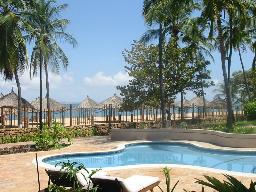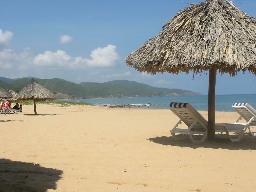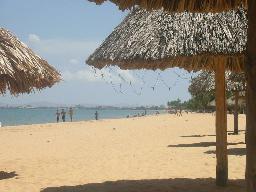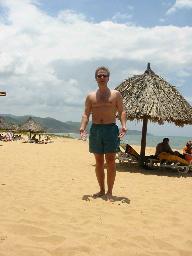 I won't talk about the 5 V bags I went through on the flight home after eating,,, who knows what the night before! nor shall I mention the rental car, the first of which had a spare tire with a gash in it (for some reason Ada felt a spare tire was important there :) and the second of which only had 3 of 4 lug nuts on one tire; they said "no importa". I think we drove about 2000 km in total.... I wasn't tooo worried :) My favorite thing about the country was the complete lawlessness on the roads. My guidebook said that the laws are "mere suggestions" for most people there, and they were right! I tell you, you had to have 4 sets of eyes going through every intersection! it was fun though... for a while. only we signed the cross upon arrival and said "nosotros sobrevivimos!" (look it up)
More photos
© 2004-2006 Clifford Farmer, All Rights Reserved.