click on a thumbnail to enlarge picture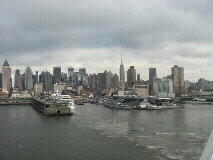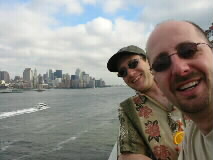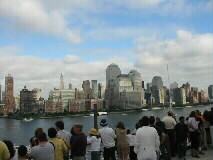 Crusing out of NYC, my buddies Marc and Andy (yes we were already drinking by then)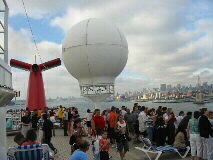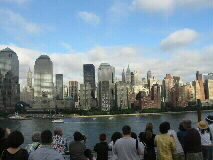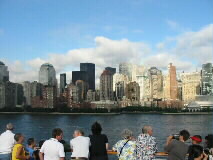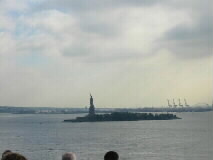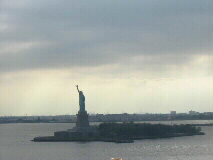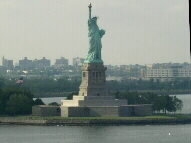 seemed fitting to be passing by the Statue of Liberty on a 4th of July cruise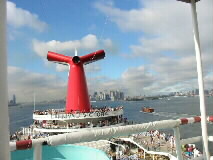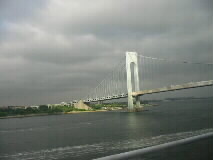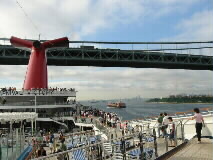 passing under the Verazano-Narrows Bridge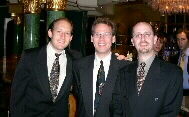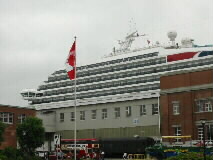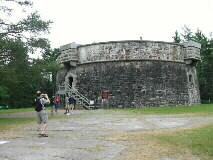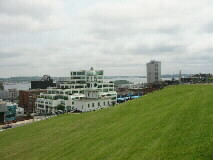 It was completely fogged in all the way up and back--could barely see the water next to the boat! but finally we reached "sunny" Halifax"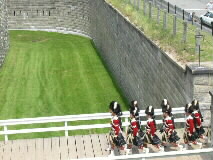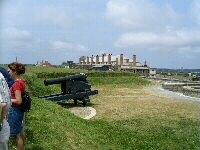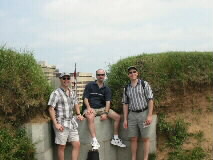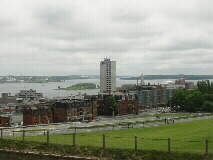 The Halifax Citadel - Fort George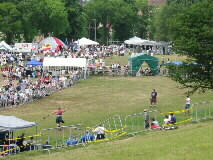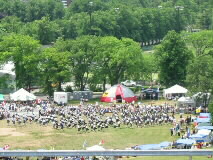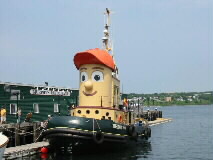 They were having the Highland Games (you know, cabor toss and the like)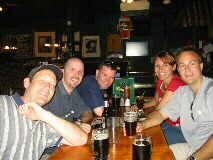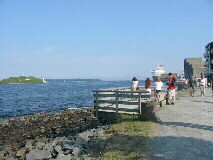 My buddies Marc and Andy and Andy's friends from CSC: Dean, Cynthia, and Jeff, who gave us the best backstage tour of Halifax. Thanks!!!
All in all, a good trip, if you count continuous eating and drinking as fun :) we certainly did!
More photos
© 2003-2006 Clifford Farmer, All Rights Reserved.